30 Apr 2023
Mark Robinson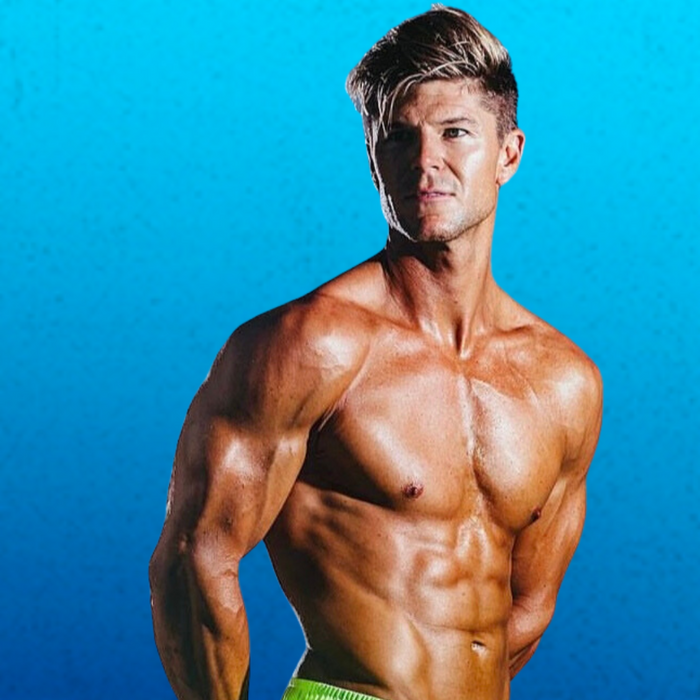 Sunday 30 April - 10am - 5pm | Nutrition & Performance Stage | Host of the Nutrition & Performance Stage
More info coming soon!
Sunday 30 April - 10.15 - 10.45am | Nutrition & Performance Stage | WHEN to eat, WHAT to eat, HOW MUCH to eat
The key to achieving results regardless of how much you are training is all in this nutrition formula of mine; Timing (When should we be eating), Type (What do we eat) and Total (How much can we eat). Let's debunk the nutritional complications and simplify this once and for all!