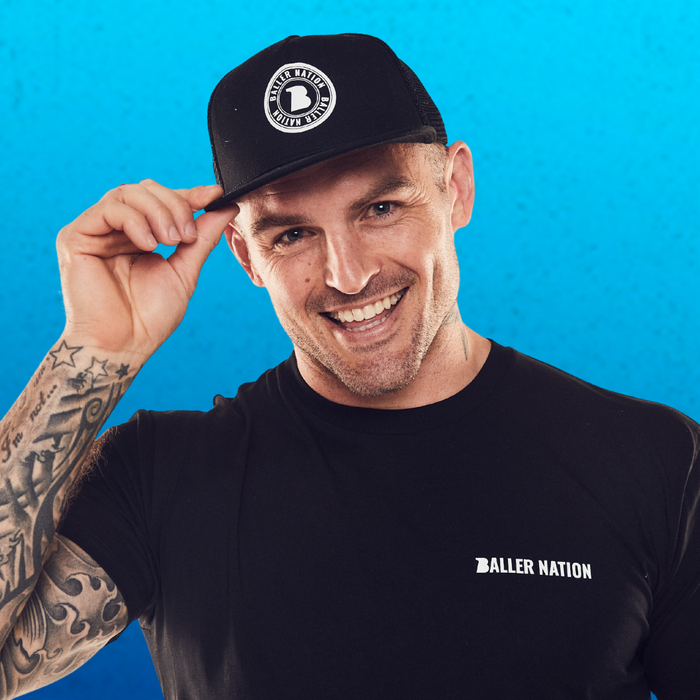 Sunday 30 April - 10:00am - 5:00pm | UA Arena | UA COMBINE PRE-SEASON
Under Armour are bringing a two-day, UA COMBINE Pre-Season training competition to The Arena at AusFitness Expo. UA COMBINE Pre-Season is a unique opportunity for seasoned and aspiring athletes to compete as an individual and benchmark your performance against other athletes.
The UA COMBINE Pre-Season Events and Battles happening only at AusFitness Expo are THE pre-season warm up to the official UA COMBINE 2023 event, and will test your limits on speed, strength, stamina, endurance and mental toughness - all against the clock.