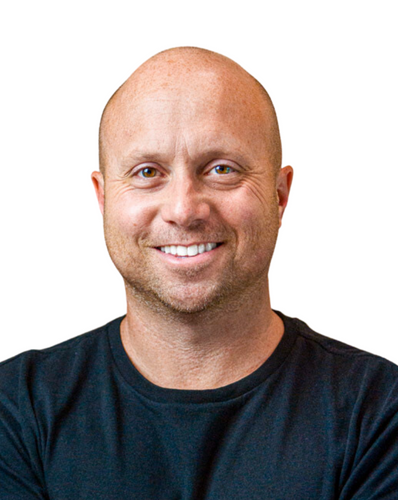 Richard Toutounji
CEO and Founder
,
COM Marketing
As Australia's first Private Fitness Studio owner and founder of one of fastest growing corporate wellness companies, for 20 years, Richard Toutounji is known as the go-to-Authority in the fitness industry.
Richard Toutounji along with his wife Joey Toutounji founded COM Marketing, educating health & fitness studios globally.
Their award winning COM Marketing Ninja Program has empowered thousands of Fitness Studios and have now been recognised by the governing bodies, partnering on
marketing education with Aus Active, Exercise New Zealand, Pilates Alliance Australia & Yoga Australia.
Richard is a best selling Author and International Speaker. He is a serial entrepreneur and is obsessed with helping fitness business owners achieve impossibilities through his proven experiences and programs to create a healthier, happier world.