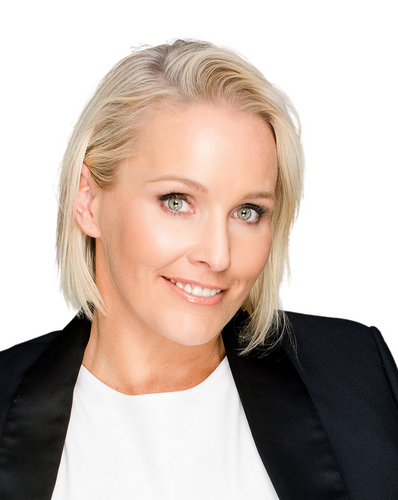 Liz Nable
Founder & Director
,
Nable My Business
Liz is a former television reporter turned entrepreneur, but her passion for business actually happened by accident. Originally a TV journalist Liz spent 15 years working around the world, including six years in New York. It was while living in New York, that Liz discovered the barre workout and knew instantly this could be a huge business opportunity in Australia. After returning to Sydney with her husband and young family in 2011, they found themselves caught in the middle of the GFC downturn and spent the next year doing long hours at a 24 hour news desk and rethinking what the future looked like.
With a ton of media skills but no formal fitness or business training, Liz and her husband Adam decided on a franchise system and within six months became Australia's first franchisees of little known fitness brand, Xtend Barre and opened their first location in Sydney. Over the next 8 years Liz increased her investment to four locations while helping the US based brand build national awareness and get media attention around the country.
There was a lot Liz had to learn about running her own business, but one thing she was already an expert in was how to get great media coverage and FREE PR to take Xtend Barre from an unknown brand in Australia to a household name. She quickly realised that her insight into what the media wanted and her knowledge about how how to leverage those media organisations to build her business, was an invaluable asset to her incredible growth. This inspired Liz to launch a second venture, Nable My Business teaching entrepreneurs, founders, start ups and SME's how they too can grow their brand leveraging the media and PR. In 2020 Liz was listed in the Top 100 Most Influential Women in Franchising List, she was also named 2019's Australian Franchise Council's Woman of the Year. In 2018, she won Xtend Barre Franchisee of the Year and Business Person of the Year and her studio in Mosman won Fitness Business of the Year. Liz launched her podcast Nable My Business in 2022 and signature course the Media Masters Academy in early 2023. She is a keynote speaker, thought leader, panellist, host and Media and PR expert for small businesses around Australia.