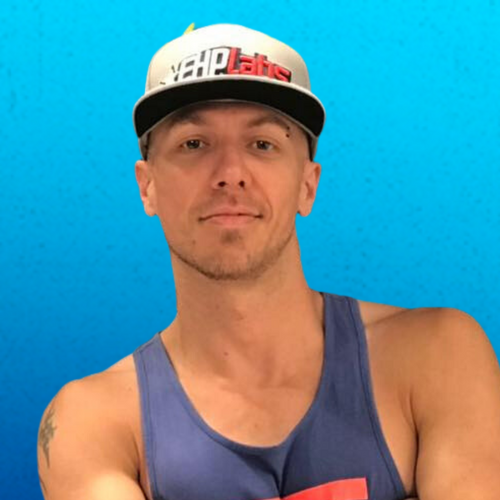 -Jarrod Tucker
Zumba Education Specialist and Strong Nation Master Trainer
,
Zumba Fitness
Saturday 29 April - 2:00pm - 2:30pm | Active Stage | Zumba®
Zumba is designed to bring everyone and anyone together to sweat it on. We take the "work" out of a workout, by mixing low-intensity and high-intensity moves for an interval-style, calorie-burning dance fitness party. Once the Latin and World rhythms take over, you'll see why Zumba® Fitness classes are often called exercise in disguise. Super effective? Check. Super fun? Check and check. It's a total workout, combining all elements of fitness – cardio, muscle conditioning, balance and flexibility, boosted energy and a serious dose of awesome each time you leave class.
Saturday 29 April - 12:30pm - 1:00pm | Active Stage | STRONG NATION
Join Master Trainer Jarrod Tucker for an explosive workout. Stop counting the reps. Start training to the beat. STRONG Nation® combines body weight, muscle conditioning, cardio and plyometric training moves synced to original music that has been specifically designed to match every single move. Every squat, every lunge, and every burpee is driven by the music, helping you make it to that last rep, and maybe even five more.