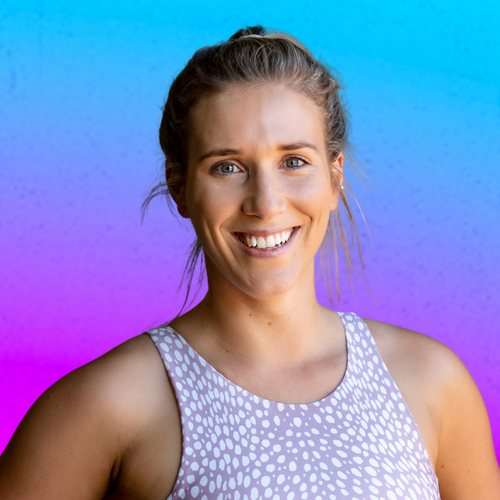 -Brooke Turner
Founder & CEO
,
Balance Fitness & Nutrition
Brooke is the founder of Balance Fitness and Nutrition and internationally recognized course Functional Fitness for Pregnancy & Postpartum, with 14+ years of experience in the health & fitness industry. Brooke is on a mission to educate & empower women, athletes & fitness professionals on safe, effective & enjoyable exercise for pregnancy and motherhood. Brooke is the Australian Fitness Educator of the Year, a leading international health and fitness speaker, writer & educator, with tertiary qualifications in nutrition and exercise science.

A mother of three herself, with a focus on functional training, mindset and nutrition, Brooke has trained hundreds of women through their single, twin and even quad pregnancies, and has certified coaches in her course across 13 countries.