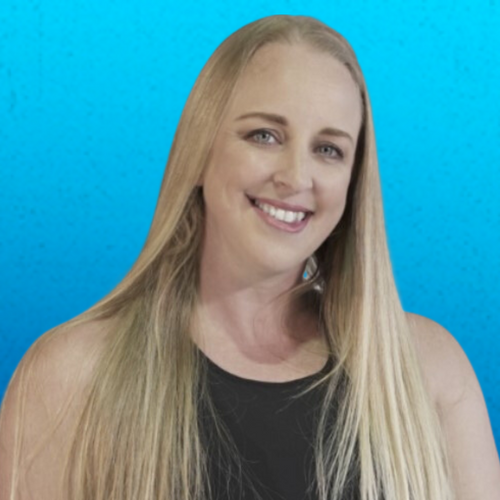 -Alissa To'omata
Group Programs Manager
,
Crunch Fitness Australia
Alissa is the Group Programs Manager at Crunch Fitness Australia and has been since its inception as a company back 2010.
She started out competing for multiple years at World level for Sport aerobics, danced with Madonna for her Addicted to Sweat launch and has helped implement/create many group fitness and small group training offerings. These include Zumba, Pound, Barre 3, #justdance, Power yoga, Pole Dance, 360 Transformations, Sound Healing and more. She is a Personal Trainer and an instructor trained in multiple group fitness disciplines Alissa currently teaches Pilates, #justdance, Step and Strength and Conditioning.
A year ago, Alissa was fortunate enough to team up with Crunch Fitness and the legendary Olivia Newtown-John, to set the Guinness World Record for the most side lying leg kicks performed in 3minutes to "Let's get Physical"
She is an International Group Fitness Presenter, the Founder of Studio Spot - The Podcast, a mother to a gorgeous 2yr old and someone who believes in lifting your vibration, and that connection paired with wholesome leadership is the way forward in our industry.