29 Apr 2023
Casey O'neill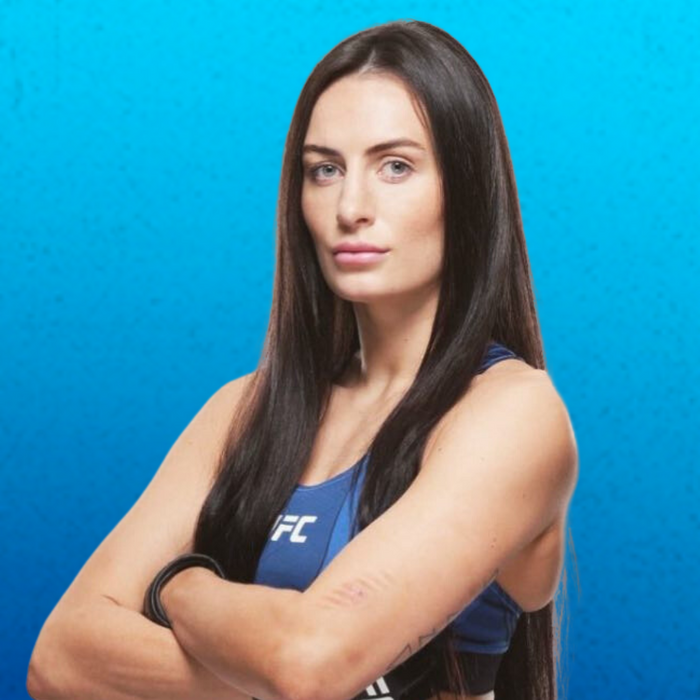 Saturday 29 April - 10:00am - 5:00pm | Kings Cup Grappling Arena | Kings Cup Submission Grappling
Female UFC Flyweight King Casey O'Neill presents the Kings Cup Submission Grappling in association with CMBT a two tier no-gi submission grappling event that will revolutionise grappling competition in both Australia and the US.
Kings Cup will feature an exciting ruleset that encourages action and penalises inactivity, with multiple weight classes in a round-robin format. There has never been a better time to be a competition grappler in Australia.
Saturday 29 April - 1:00pm - 2:00pm | Kings Cup Grappling Arena | Seminar with Casey O'Neill
More info coming soon!